I had been planning on doing a piece on early 90s teen pop act
PC Quest
for a while. Remember them? Probably not. They had 1 song chart on the Billboard Hot 100 called
After The Summer's Gone
. They were kinda like a knock off of
The Party
imo. Anyhoo...here's what they looked like back then:
But today while browsing through wikipedia I came across an astonishing fact! Turns out the lead singer (he's the blonde boy in front) is now the frontman for
Shiny Toy Guns
! Holy crap! His name is
Gregori Chad Petree
.
That's him, second to left.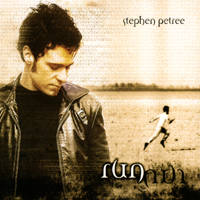 His brother Steve who was also in the band is now a Christian singer and even has his own
myspace page
. You can purchase his latest cd on
cdbaby.com
.
As for the other two members, Drew has a
myspace page
and continues to perform with other acts. And Kim? Hmmm...from what little info I could find seems she's a married woman and a mom now.
Who knew?